We have an ongoing partnership with Talize, a national thrift retail chain, who GUARANTEES they will purchase ALL of the clothing and household items we collect either through our own channels or via collection drives organized by you. This ensures non-profit organizations and community groups such as yours can raise the funds they need. It also means that the collected goods will realize a second life cycle by being offered at affordable prices to Canadian families trying to stretch their dollars.
To further the recycling effort, Talize also sends unsold items to developing nations, ensuring the items don't end up in our landfills.
Is your charity, school or community group searching for ways to generate funds to support your programs? Then let Recycling Rewards get your fundraising efforts underway!
Benefits of Clothing Drive
We help you organize the whole fundraising program from start to finish
You get paid for every bag collected
Help the environment
Holding a clothing fundraiser is a great educational opportunity
No cost to you
No planning or administration of the program
No selling products or cash handling
No opening of bags or sorting clothing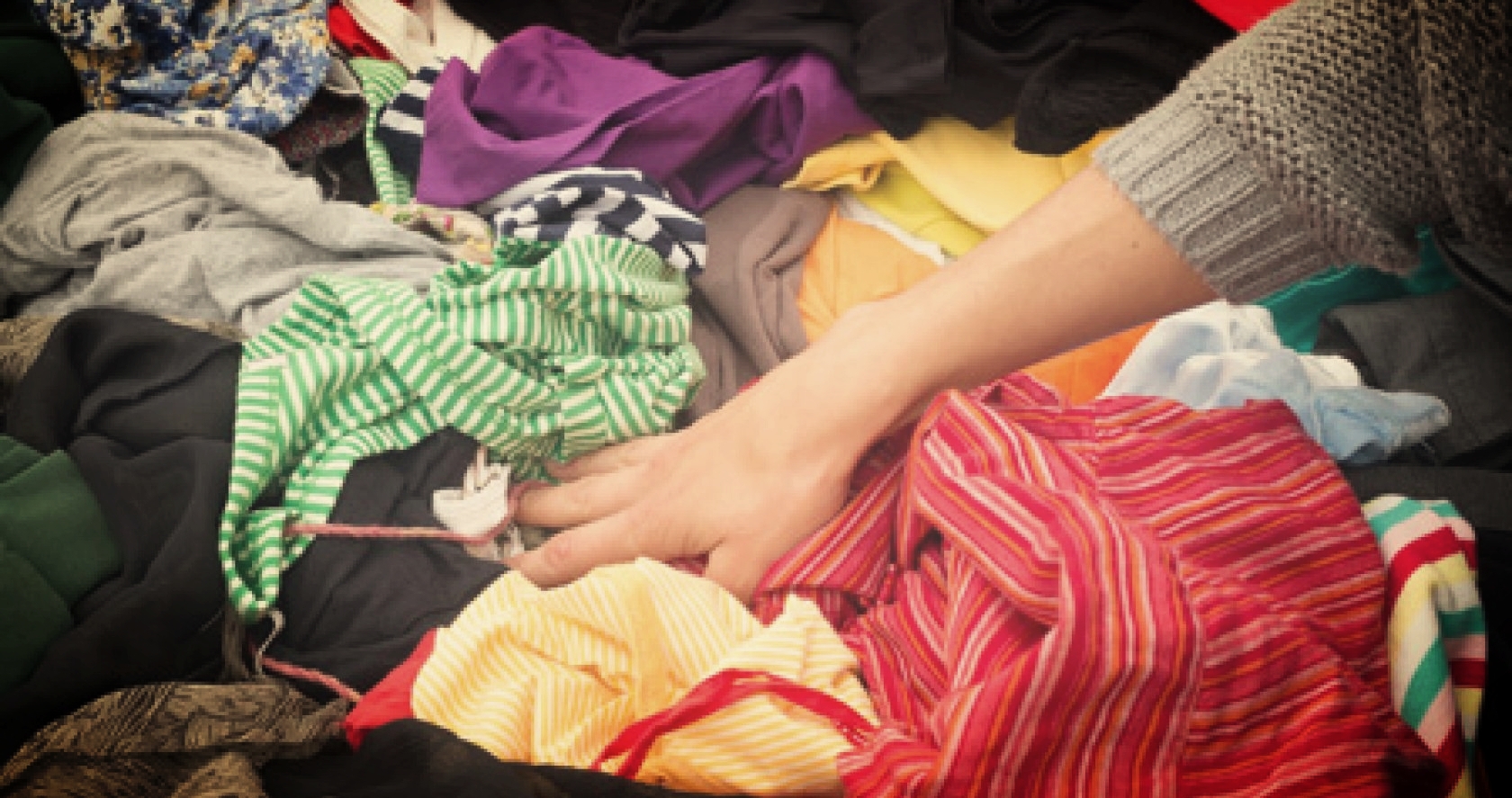 Read below for how your charity or group can get started
CHARITY PARTNERSHIP PROGRAM
For registered charities
With Recycling Rewards, not only do we guarantee revenue for your organization's cause but you can be assured that we will promote our relationship in a positive and professional manner.
Our quick, reliable and courteous service includes:
Telemarketing
Advertising through direct mail
Door-to-door collection
Sponsored collection bins managed on your behalf
What's more, not only do you receive the financial rewards of an effective fundraiser, your charity also enjoys increased overall awareness. And, you can rest easy that Recycling Rewards exists as a legitimate business to support important non-profit organizations in reaching their fundraising goals. Recycling Rewards is a proud partner with the Children's Wish Foundation in Ontario and BC. Their vision is to "work with the community to provide children living with high risk, life threatening illnesses the oppurtunity to realize their most heartfelt wish".
COMMUNITY PARTNERSHIP PROGRAM
For schools, church groups, community centers, sports groups and more
To get started Follow these simple steps:
CALL US at 1-866-9-2REUSE (927-3873) and tell us about your group and its revenue goals
A Recycle Rewards representative will then create a PARTNERSHIP AGREEMENT with your organization
Pick a COLLECTION DAY or WEEK during which your members, students, community friends, etc. will donate their useable clothing and household items
Click here to review our RECYCLING GUIDELINES
Once you've held the collection drive, pack everything in boxes or garbage bags and then contact Recycle Rewards to pick it up at your location. Recycle Rewards will purchase all of the items from your group at the best possible prices.
Go ahead…pick another collection drive date! There's no limit to how often your organization can participate.